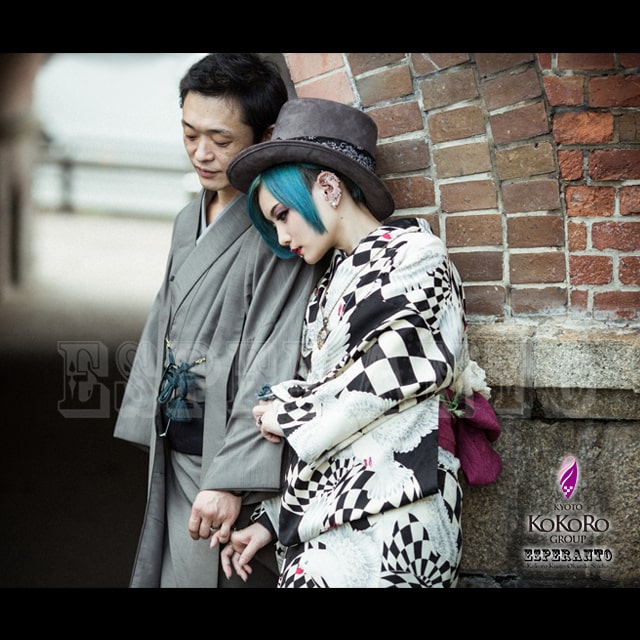 "Lock, Stock and Two ESPERANTO Barrels" in English
Hello everyone, my name is Tobo.
It's keeping very cold weather, how it's going everyone everything is okay?
This year, I'm trying to eat 3 oranges for not being sick everyday.
My boss taught me to be patient, and I'm doing it according to i've been practicing everyday.
The content of "β cryptoxanthin" in orange pigment is first class in fruits, β cryptoxanthin has antioxidant activity…
In addition to the mandarin information, I'll introduce a very nice couple who are currently doing the outside shooting of the Kokohime Couple Plan.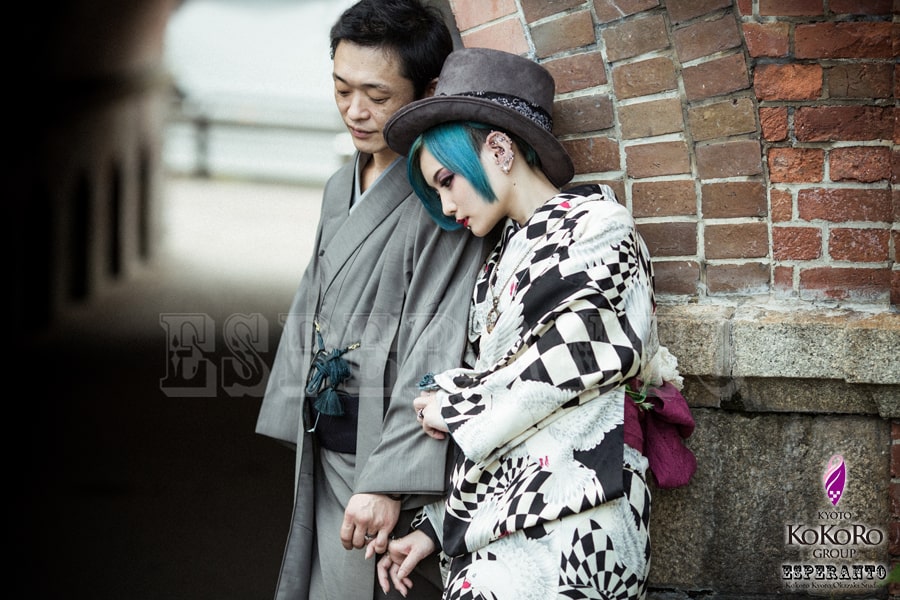 Is this London? A couple with a Rock atmosphere that makes me think… .:*・゜
The color of the photo was also developed to make it feel like a little cold in winter, and it combined with the cool atmosphere of the two people, resulting in a very nice photo ('∀`)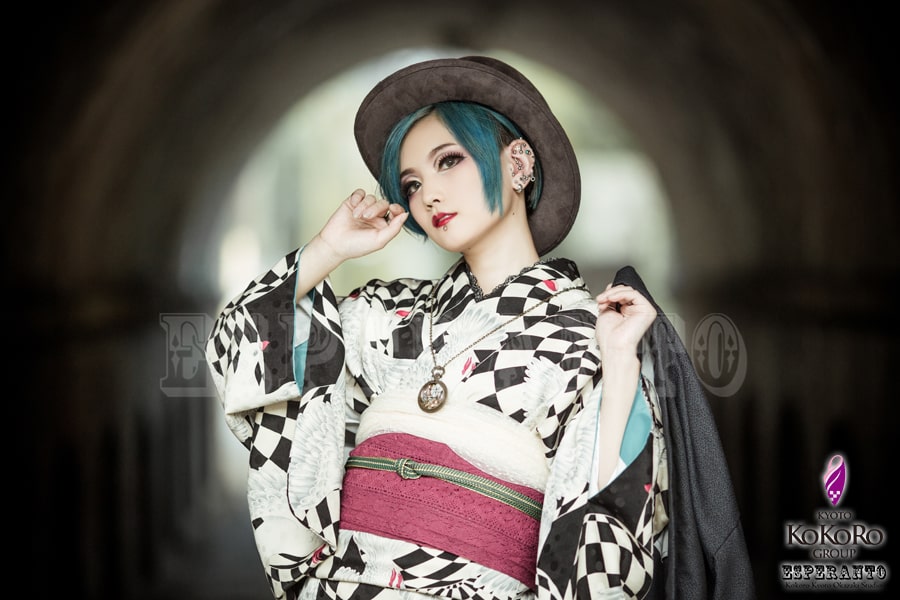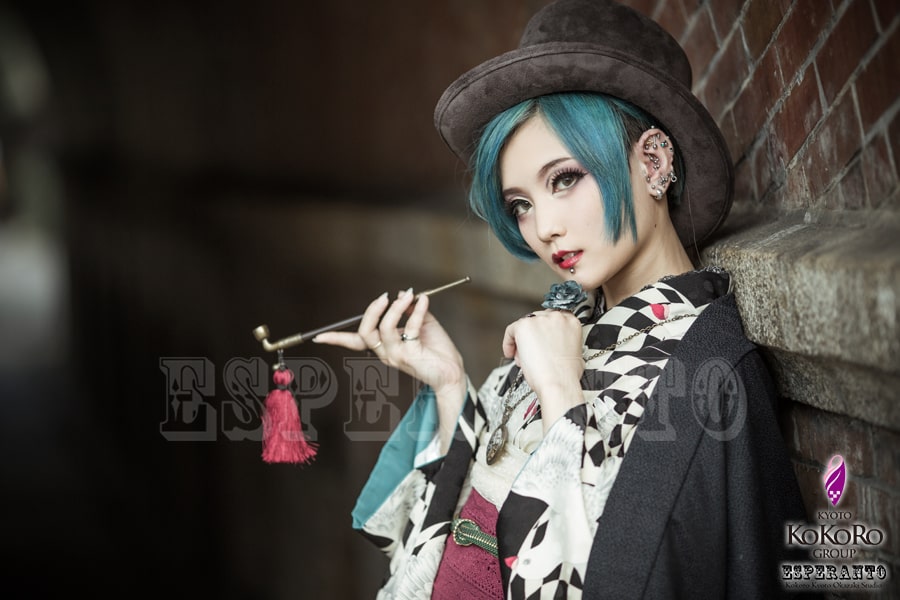 The blue hair color is very unique and cool, and the brick background looks good ☆. .:*・゜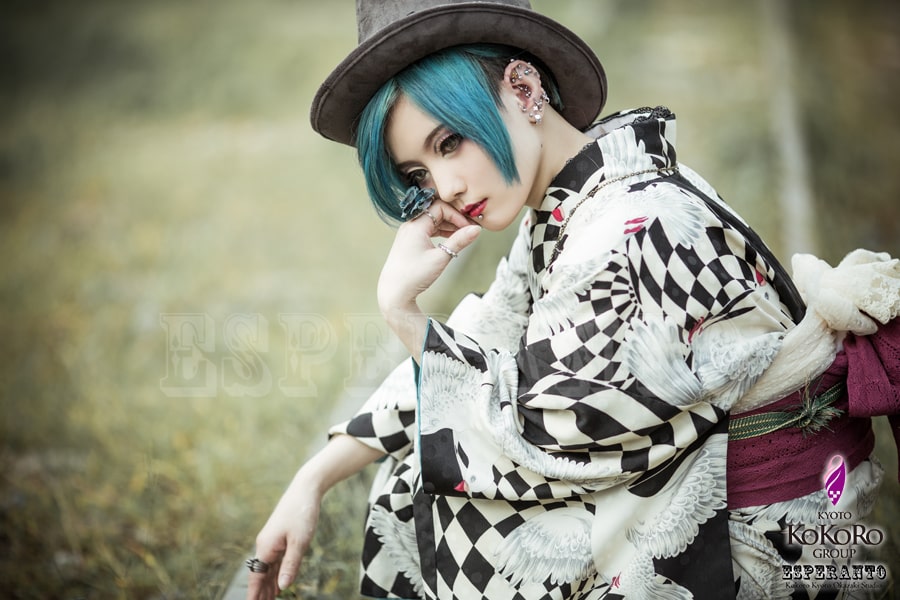 This is one piece that Mr. Tachiwaki, a photographer, I felt like compliment as "Emotional isn't it?"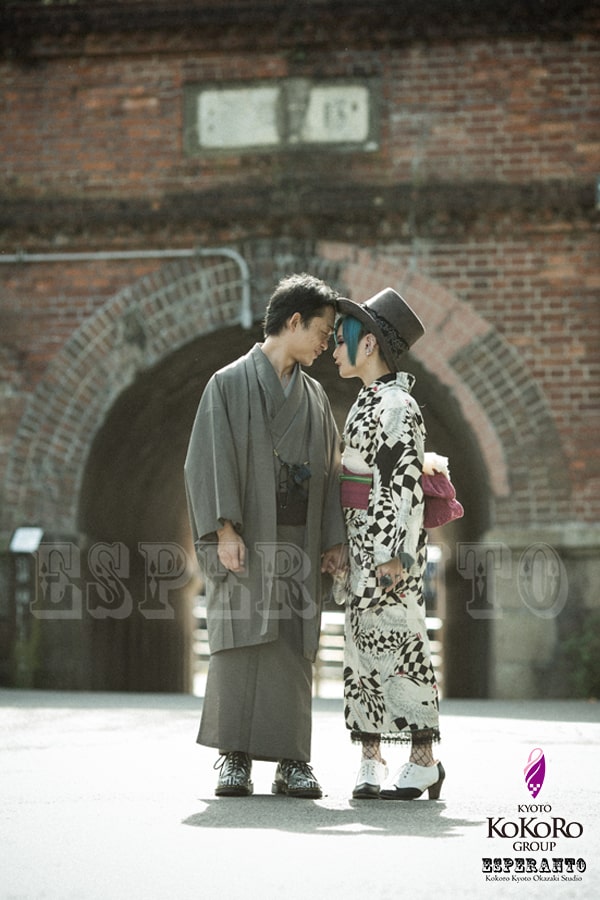 It was cloudy on that day, but the sunlight just entered through the gaps in the clouds.
I was able to take an impressive photo like a scene from a movie… .: *・゜
The boyfriend is dressed up in his Doctor Martin boots as a kimono and looks very fashionable. ('∀`○)
I will use it as a reference for coordination (*'ه`)♪
Both of them are very cheerful, and thanks to the wonderful atmosphere of the two people that the smile is contagious up here when talking.
I was surrounded by a very peaceful mood all the while shooting. .: *・゜
Thank you for a wonderful time!
You are thinking "Where should I go on a trip to Kyoto?" .: *・゜
Not to mention friends, but with my boyfriend, husband, and important partners…
Why don't you have such a wonderful experience?
It seems that it is not usually possible
Kimono coordination and makeup
This is only possible with the Kokohime plan… .: *・゜
Be yourself,
A unique and cute kimono,
Please enjoy wonderful outdoor photography in Kyoto in winter☆. .: *・゜
We look forward to seeing you all (´∀`*)