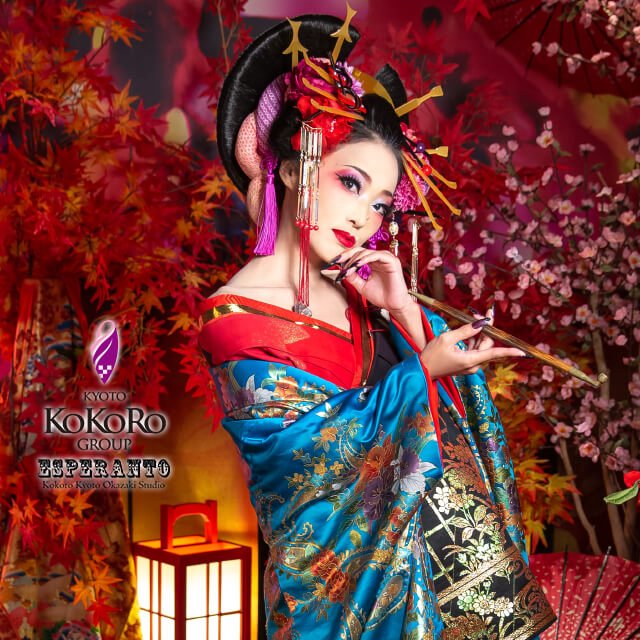 Lovely customer who experienced the new Oiran plan.
Hello everyone ღ❤ღ' E `*)
Today, we would like to introduce the wonderful customers who have experienced the new Oiran A plan! !!
This wonderful Oiran who came to STUDIO ESPERANTO is Miyuki ♪ (*'ω'*)
I heard that you came to Kyoto from Kyushu and wanted to go to experience the Oiran when you came to Kyoto.
It is difficult for visitors from afar to come to Kyoto, but if you put your experience on the middle day of the trip, it will surely be a more fulfilling and enjoyable trip.
Miyuki had a very nice smile and he was healed all the while talking .
I had a lot of fun during make-up and wanted to accompany the shoot.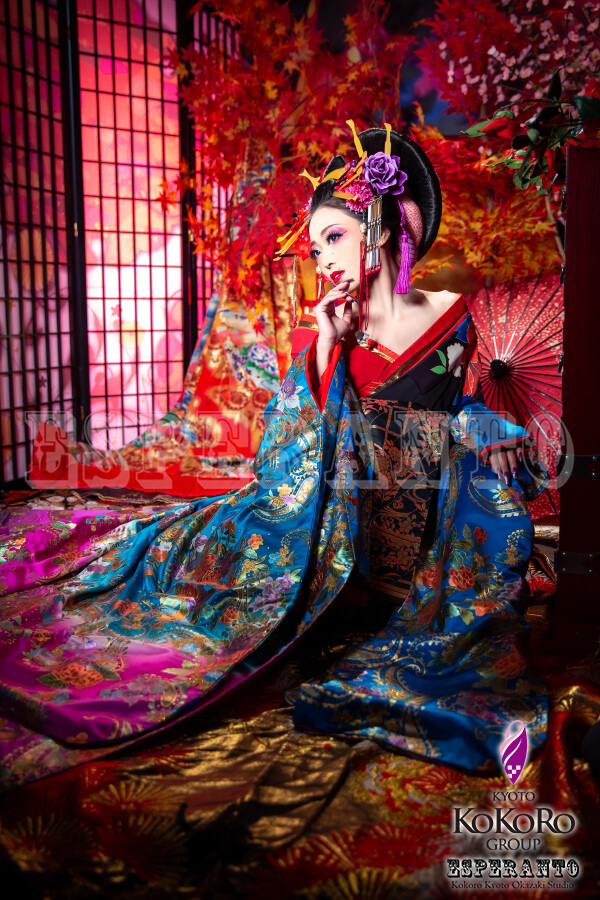 It seems that he was very good at posing and was very good.
The sitting pose is so sexy and wonderful! ♡
If you are interested in the Oiran experience,
I think there are many people who say "I'm worried that I can pose properly", but don't worry ♡♡♡
Our talented photographers will carefully guide you in posing and shoot at the most beautiful angle.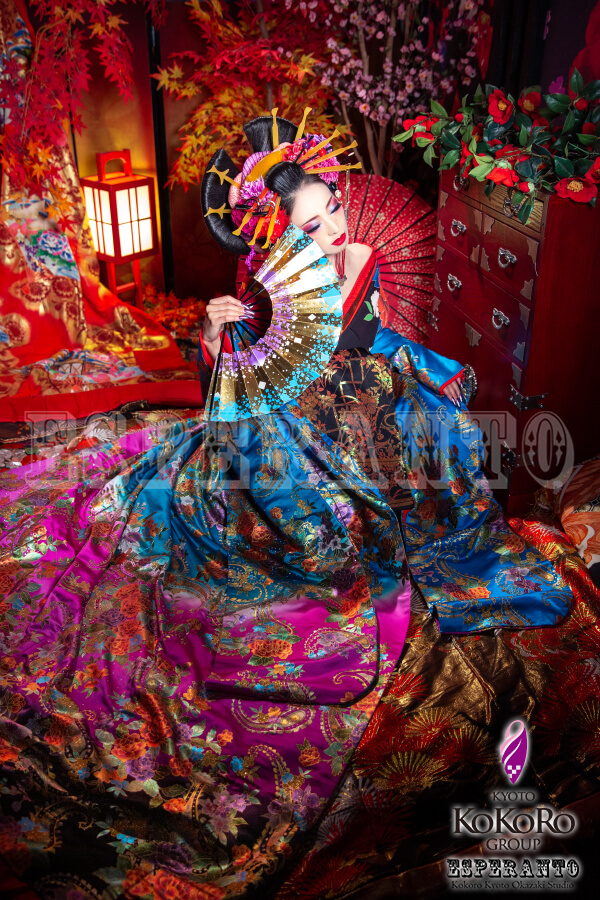 The booth selected by Miyuki this time is [Red booth]
The image of Yu-kaku is "red", isn't it? !!
This booth is very popular for those who are going to experience the Oiran for the first time.
because it is easy to shoot with the impression of 'The Yu-kaku".
It matches well with red-based eye makeup.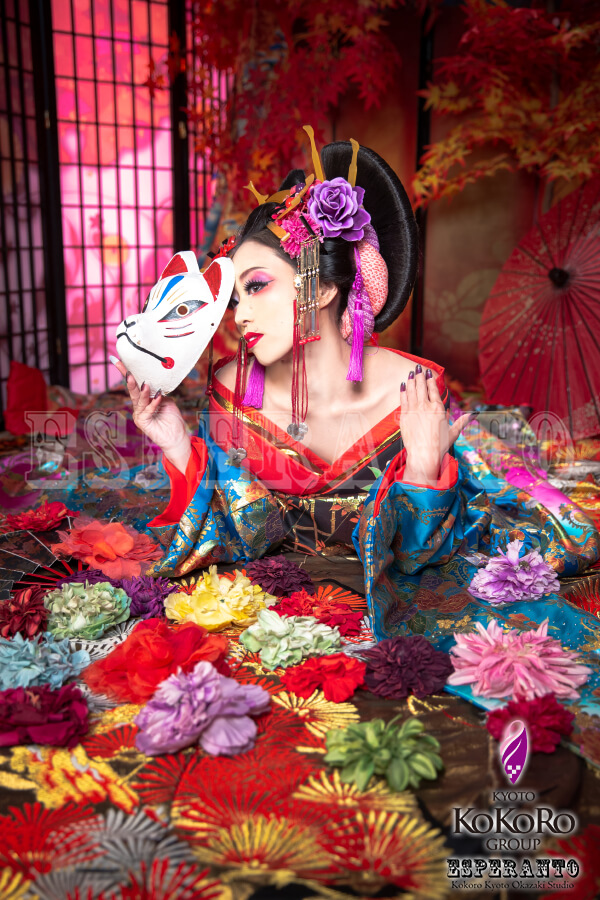 And at the end, it is a very popular pose, lying down! !!
If you attach Date Hyogo chignon, I will shoot in a prone position like this.
If you want to lie on your back, if you can experience with Japanese hair without Date Hyogo chignon and modern arrangements, you can also take a lying pose on your back, so please feel free to contact the makeup staff.