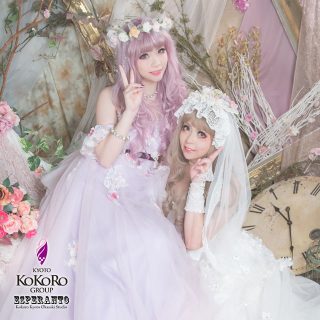 A cute makeover with a dress plan!
Hello everyone.
I'm Takebe from makeup staff.
The customers I introduce this time are cute people who have experienced dress plans as parents and children.
Initially daughter Marina was supposed to experience the dress B course (2 types of makeup, 2 patterns of photography), but my mother also experienced the dress A course (1 type of makeup, 1 pattern of photography).
First of all, I will introduce the experience only for Marina. Her mother had only one experience, so I watched her this time.
First of all, I will introduce the photos after the transformation of Marina!
She took a picture at the booth of [50'S Diner].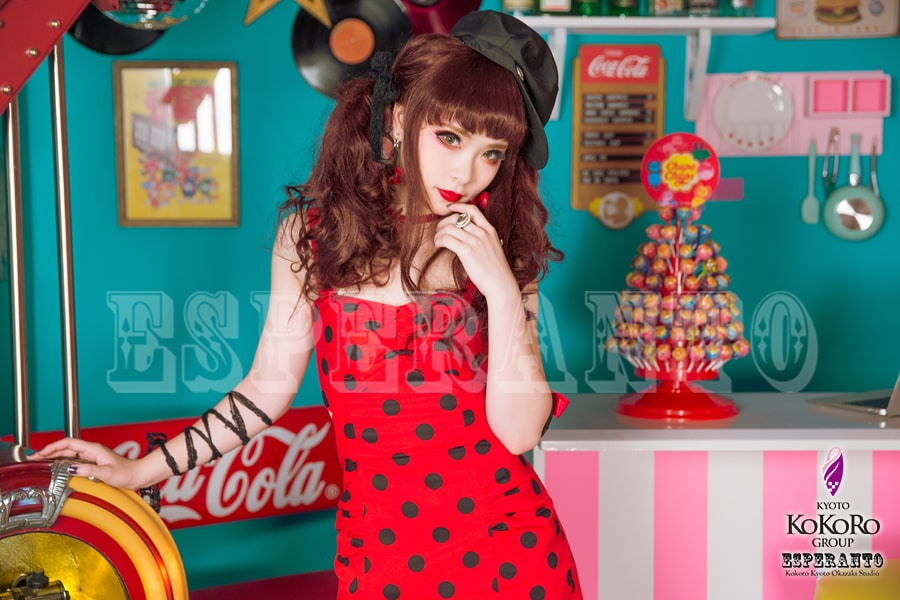 I thought she was cute when she came!
Seeing her transformed figure made me and her mother very excited!
The dress plan starts with choosing costumes.
She chose polka dots for her red base. This dress matches the Diner booth very well.
Next choose a wig.
The wig was choosing with her mother.
Marina chose a brown-haired wig.
Makeup is based on pink and orange.
Lastly, I decided the hairstyle, but she chose the bunches hairstyle.
You can also choose hats and hair accessories.
And the shooting started!
You can leave the pose of the shooting to the photographer, or you can tell the photographer the pose you want to do!
The photographer this time was Toubo.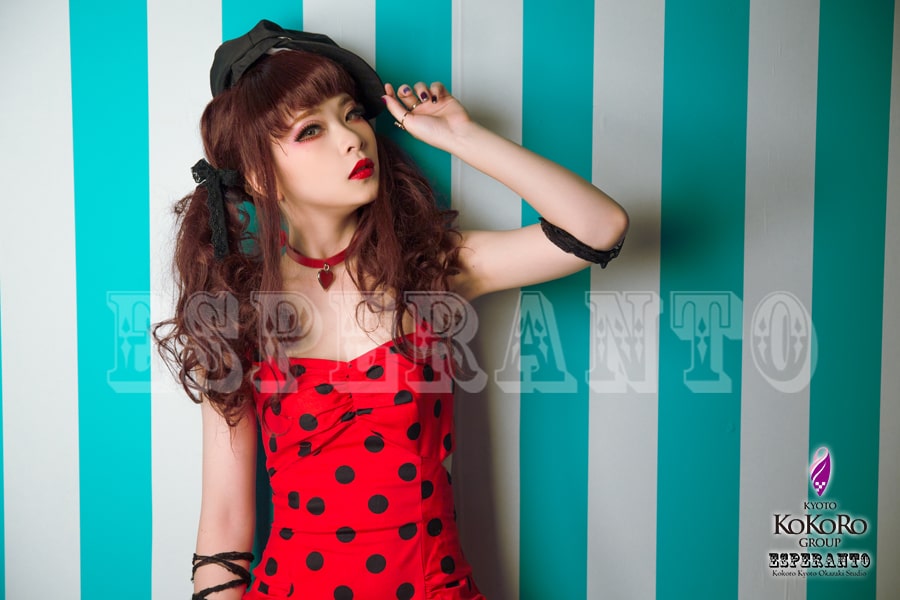 It's very stylish and cool!
Next is shooting at the Fairy Tale booth!
Marina's mother also participated this time.
Many of the parents and children who come to the store often experience only their daughter and not their mother.
I'm always hoping that I'll be able to experience together like these two.
This time Marina chose a lavender dress and her mother chose a white dress.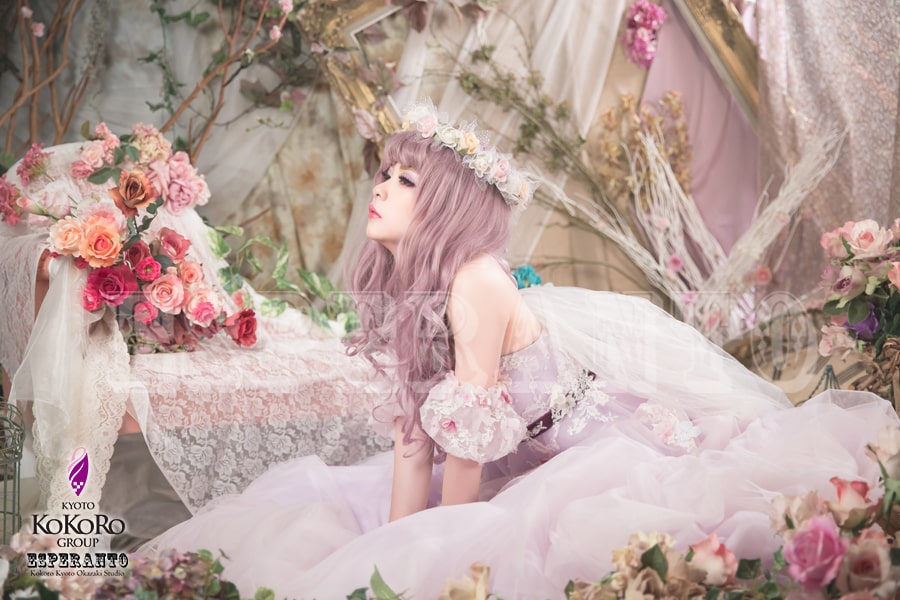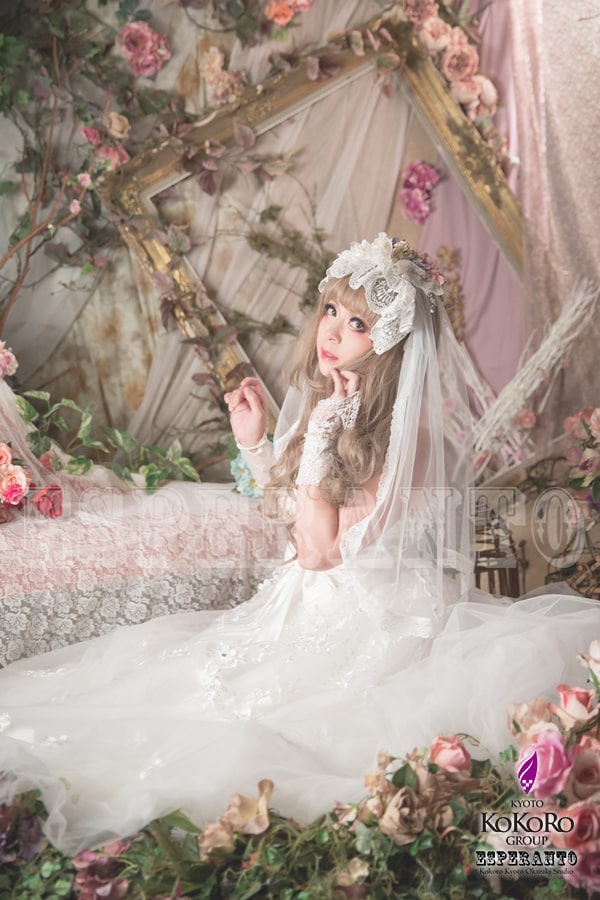 Marina did purple and pink eye makeup to match the dress color!
Her mother finished it with orange eye makeup!
Her mother is also very cute, and her appearance after transformation is also very cute!
In our shop, you can take a picture against the background of a flower wall (price is 2,500 yen + tax).
The two chose a pale flower wall.
I will also introduce the photos!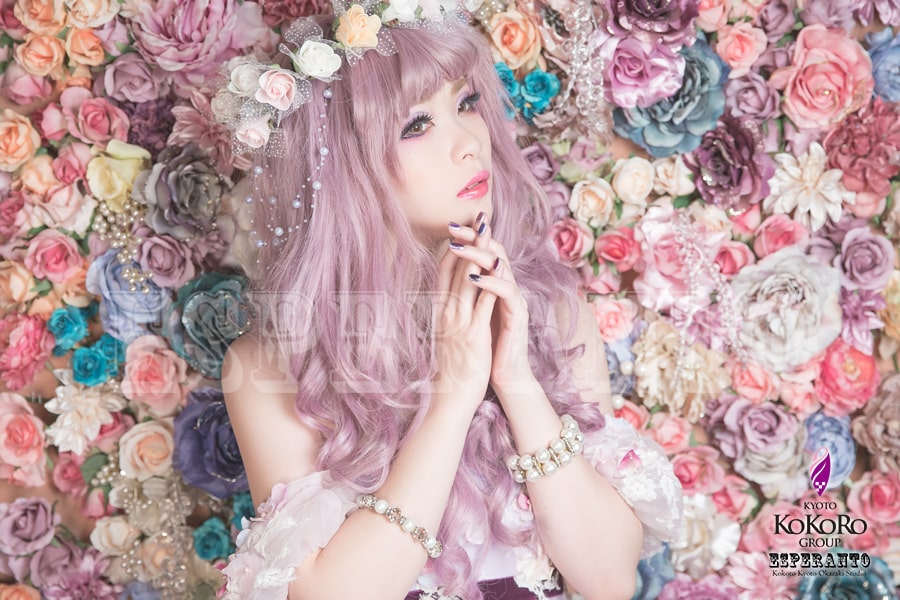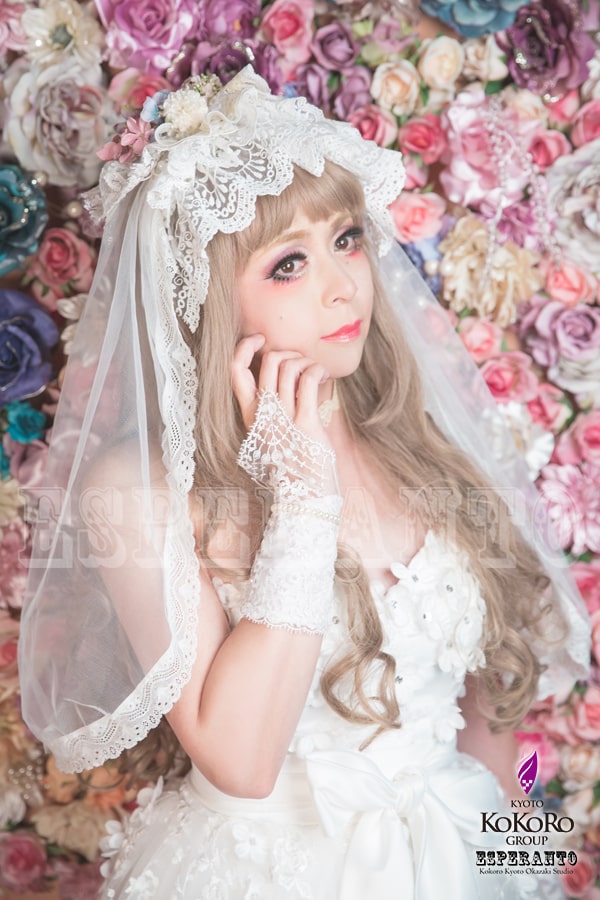 This photo is also very cute!
Shooting on the flower wall is an optional addition for all plans. It's highly recommended, so think about it when you experience it.
Lastly, I would like to introduce the photos of the two!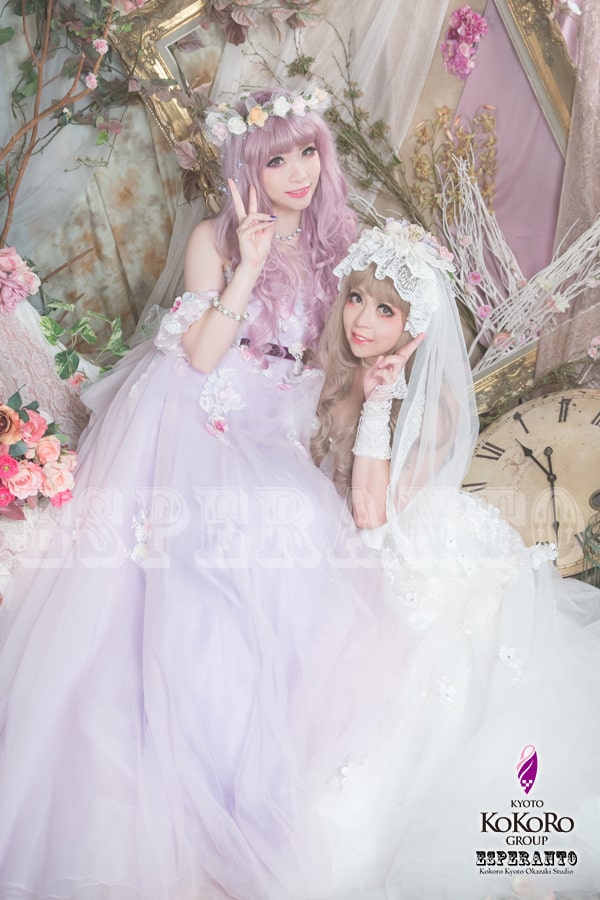 It was a very nice mother and daughter.
Thank you for contributing to this blog!