Hello.
I'm photographer Ito.
The customer I introduce that time is the one who experienced the dress A plan at [50's Diner booth].
She was so cool that she took it as if it was taken at night.
She was very beautiful!!
It looks really cool to have a cigarette.
By the way, this cigarette is a fake.
Brought by the customer. The tip shines so it looks like the real thing.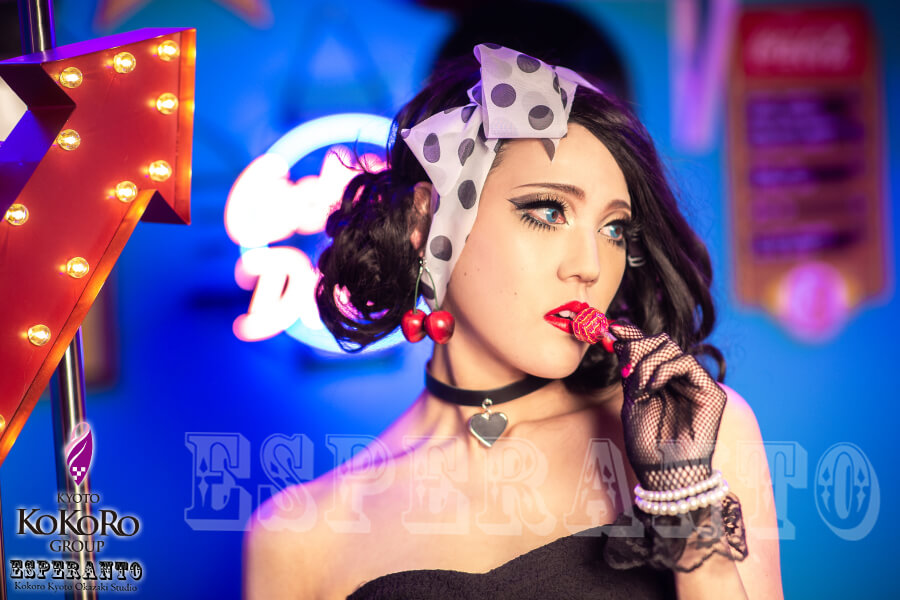 The pose with candy was a little cute.
Thanks to neon, you can take pictures of various atmospheres.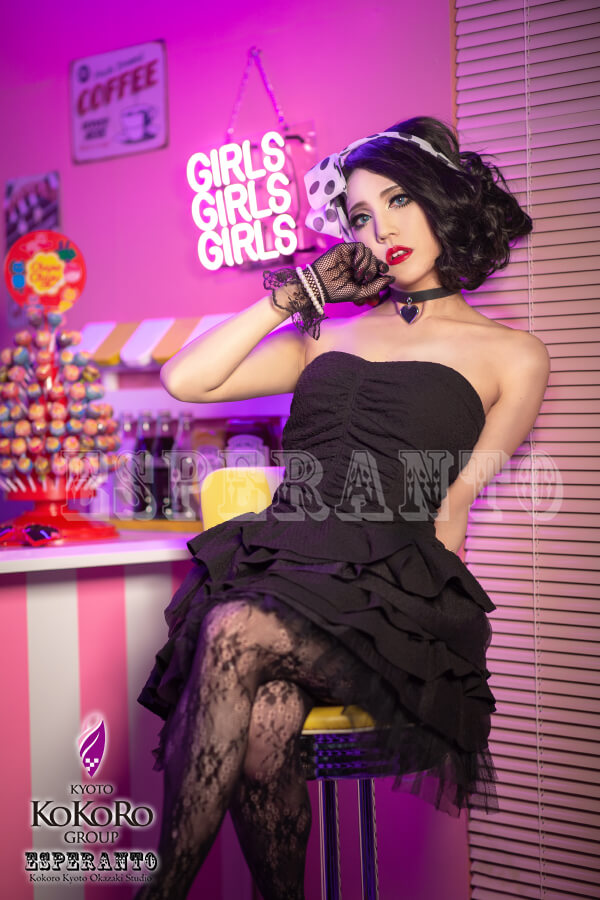 You can also take pictures of such a pink atmosphere.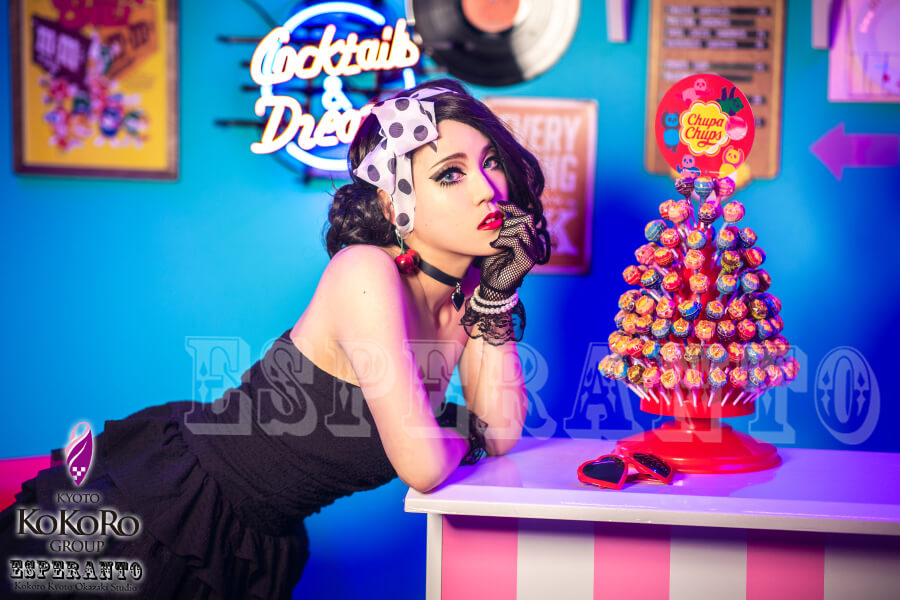 She in this photo is also very beautiful.
She came to our shop several times, so she was very good at posing.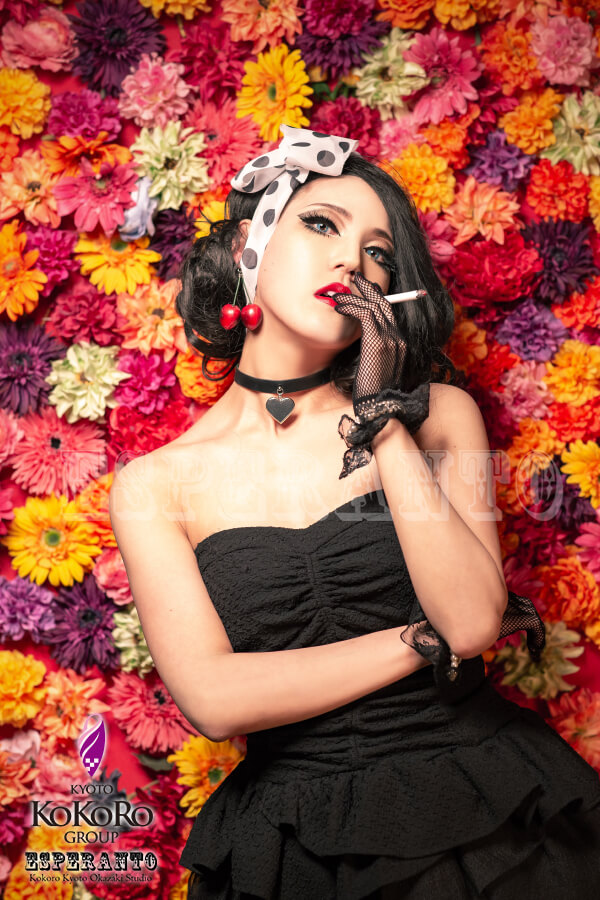 Lastly, I would like to introduce the photos taken on the flower wall.
This picture is very cool!
Just like this customer, please come and have a cool makeover experience!
I looking forward to seeing you all.