With the theme of cherry blossoms, I thought about a cute dress.
Our shop has a popular "blossom booth".
Cherry blossoms are in bloom at the booth all year round.
I took a picture at the booth, so please have a look.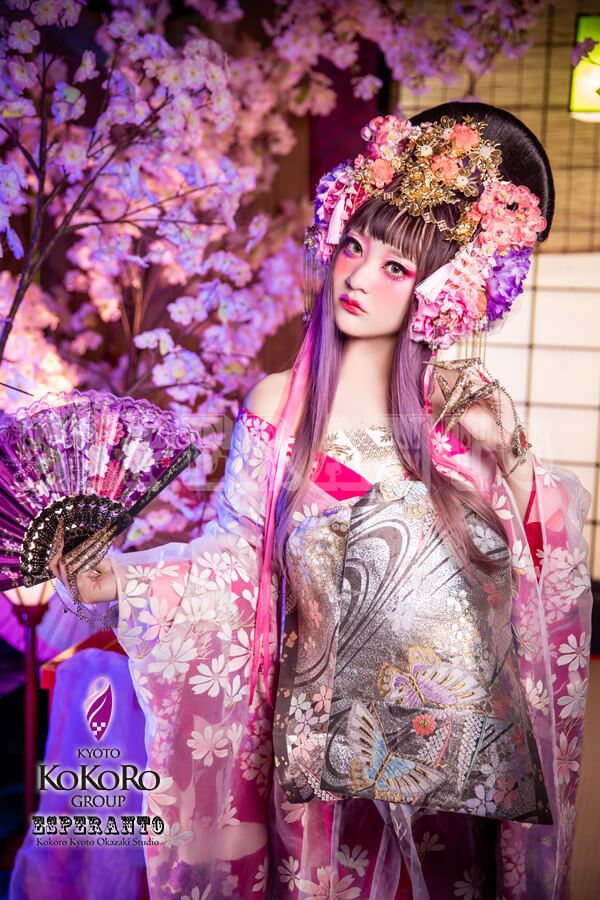 Our shop always has a plan called "Shin-fa-ran".
I took the pink version.
Shin-fa-ran is overwhelmingly popular for the [red] finish, but [pink] is also so cute♡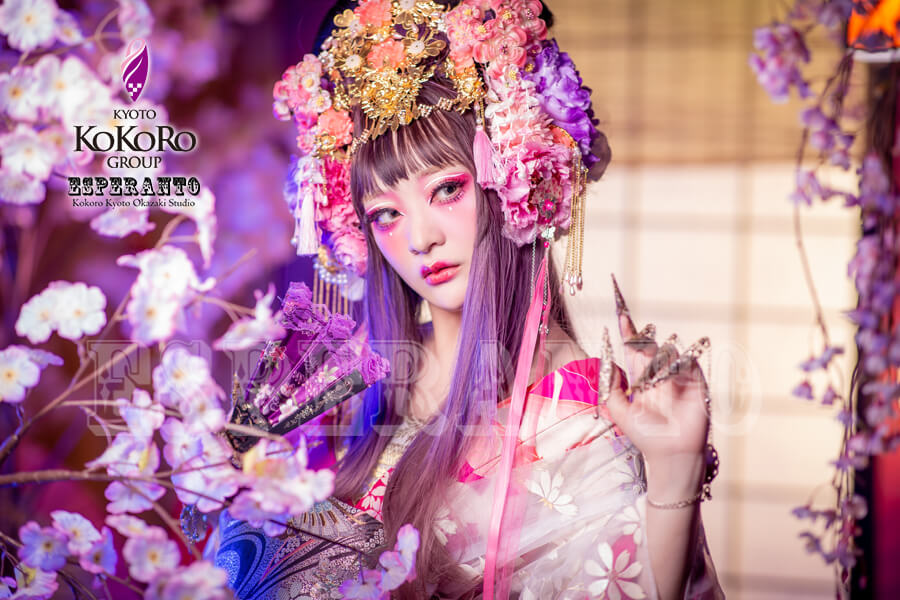 Click here for photos of previous model shots! ☟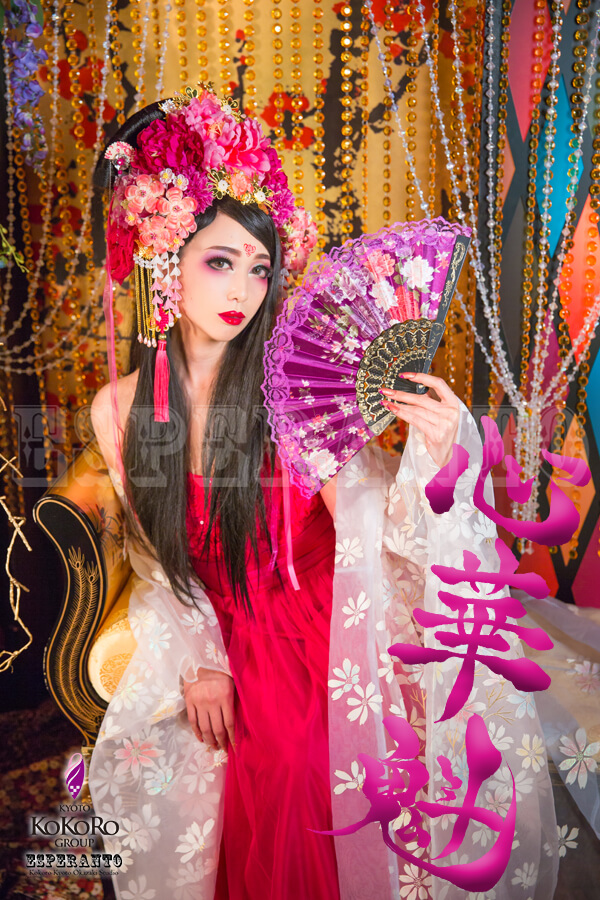 This is a cute dress too~~!
The pink dress is a Brilliant pink, but there are many types of kimono, so you may be troubled (ˊᵕˋ )♡.°⑅